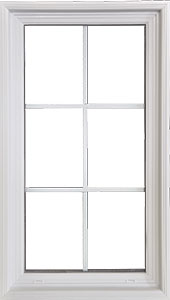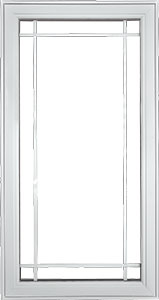 Fixed or Picture windows are the easiest to manufacture as they require less mechanisms overall. However, if you wish to make the entire window a fixed window, the main concerns are ventilation versus aesthetics. Picture windows do not open as their function is to provide unlimited light and a superior view, as well as to protect your home from harsh weather conditions year-round.
Benefits of Picture Windows
Fixed windows are aesthetically pleasing so they provide a stylish and elegant presentation in the choice of material and color. They also come in both minimalist and modern designs. Their main function is to enhance the exterior view while providing the room with the maximum amount of sunlight.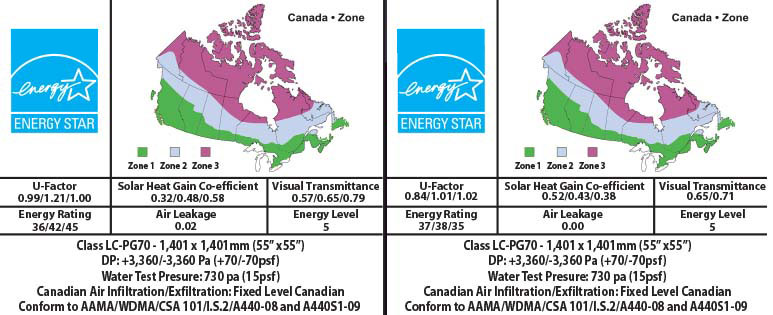 Secure and Noise Free
Picture windows provide a sense of safety as there is no movable window panel (aka sash) to allow prying. The glazing material and style used for these fixed windows depends on the customer's style preference as well. They may be limited to clean in some situations; however, if the window is easily accessible from the outside, it is easy to clean the glass in a uniform matter. Fixed picture windows also will let in less outdoor sound during the windy seasons which also prevent self-cracking as well as ultimate noise reduction.
Picture Windows are Multi-Functional
Picture windows are generally found in nature parks, office spaces and nurseries to provide a clear view of both exterior and interior activities. They are used in modern homes to provide optical enhance while allowing the maximum amount of natural light to penetrate the room.
Fixed Windows Come in Many Types & Styles
Fixed windows come in a variety of styles. They can consist of an upper and lower part as well as a middle section and side sections. They are mainly designed of vinyl and glass and contain sealing materials within the frame to prevent water and air leaking from entering your home.

At Window Tech, we embody excellent customer service and high quality products. We will assess your needs to provide you with the best styles and designs for your vinyl picture windows so your home or office space will be safe, attractive and safe from the elements.
We proudly serve Toronto and the surrounding areas – see our map of recent Windows and Doors installation. Our helpful staff will assist you with any questions regarding our high quality windows. We look forward to working with you!