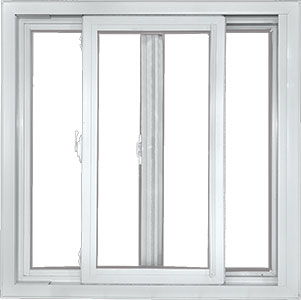 Single Slider Windows
Those who are bit picky when it comes to their home exterior will be pleased with our unique selection of single slider windows. These windows are an excellent choice because of their sleek, smooth and progressive design. They are designed for easy cleaning with sliding panels that simply tilt inside. Single slider windows are designed with superior durability and strength as their corners are properly welded. They work very similar to double slider windows, the only difference being that with single slider windows, they operate only with a single sash and they are designed with a half screen.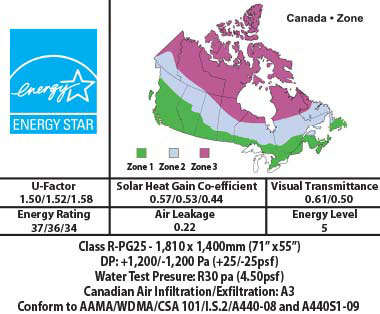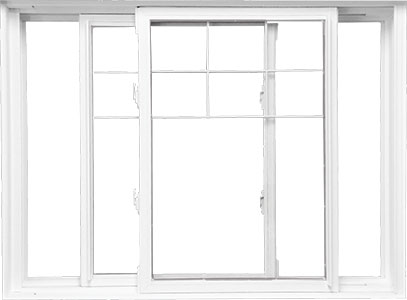 Double Slider Windows
Double Slider Windows provide maximum ventilation and are suitable to fit areas with the opening of the window facing toward patios, walkways or decks. They have a classic look but can fit any style of home as well. They are easy to clean as they tilt horizontally along the sashes. The insta-lock shoe allows you to slide the window effortlessly along the sashes for the entire window length. The shoe also prevents the sashes from moving, which allows for hassle free cleaning and maximum ventilation. These windows open easily due to the removable sash and nylon glide.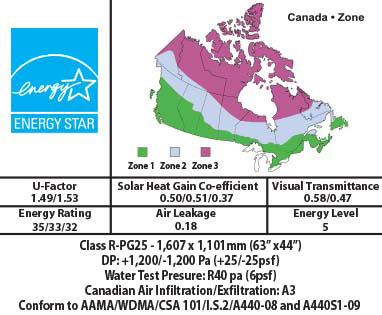 Single Slider or Double Slider Windows are an excellent choice for your home. Both provide superior ventilation and will greatly help reduce your energy bills unlike standard roller windows they do not crack or lift. They are perfect for new construction or complete renovations as well.  They come in a wide variety of designs and can be customized made upon your requests to fill your specific needs for your home.
Our highly knowledgeable staff can help you choose which slider windows are best for your home. We stand behind our products with the best warranty in the Toronto area.  See our map of recent Windows and Doors installation.